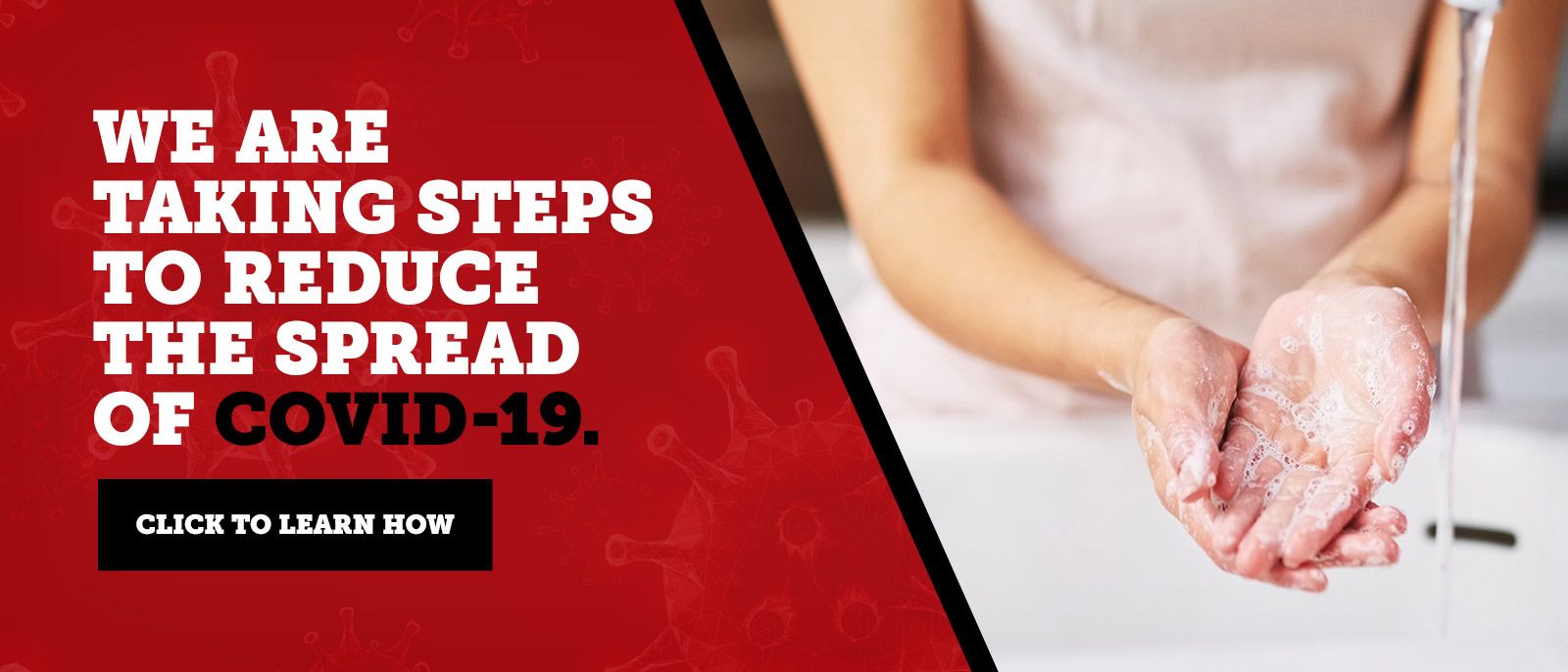 To Our Valued Customers & Friends,
Over the past week, it has become clear that we are all facing new challenges that will likely impact our lives over the next few weeks.  Like you, we take the health of our employees, customers, and their families very seriously.  That being said…

** Effective close of business 3/23/2020...With Governor Whitmer's recent "Stay Home - Stay Safe" Executive Order, our New and Used Car Sales Departments will be closed for the next 3 weeks.  Tentatively, we will reopen 9:00am April 14, 2020.