We at Shuman Chrysler Dodge Jeep Ram take pride in the vehicles we sell. Our cars, trucks, SUVs, and vans are perfect fits for most of the drivers here in the Walled Lake area. But for the few drivers out there who want to enhance and customize their vehicles at an advanced level, we are happy to carry several lines of aftermarket accessories, such as Mopar parts.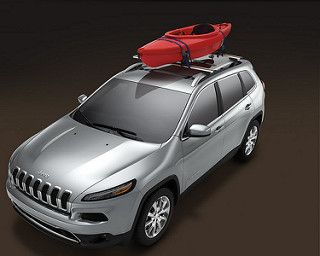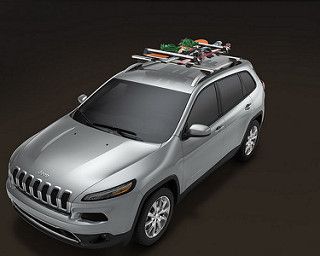 What Are Aftermarket Accessories Exactly?
They range from vehicle add-ons such as modified exhausts and superchargers to carbon fiber hoods and wheels. These products, which are manufactured by companies other than the automaker that built your car, all serve to enhance your driving experience.
There are several pros to buying aftermarket accessories for your car at Shuman Chrysler Dodge Jeep Ram. Here are just a few:
Great price - Aftermarket accessories are typically available to you at discounted prices. We offer a variety of different products and brands, so you'll find the product that fits perfectly into your budget.
More options - When you originally purchase your new car, you have a number of options to choose from, such as exterior color and trim level. The availability of aftermarket accessories here at Shuman Chrysler Dodge Jeep Ram gives you even more choosing power.
High quality - Aftermarket accessories are made for true car aficionados-those who like to ramp up performance for the joy of the drive. As such, you can expect the highest quality in the products.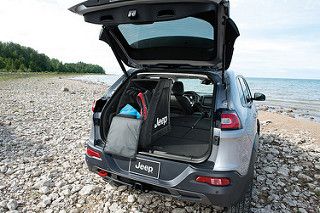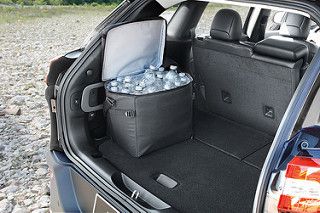 When buying aftermarket accessories, be sure to find products that come with a warranty-and ensure that installing aftermarket products will not void the warranty you have purchased for your vehicle.
Our aftermarkets accessories options at Shuman Chrysler Dodge Jeep Ram include floor mats, wheels, racks and carriers, splash guards, spoilers, cargo trays and mats, hitches and towing, air intake systems, hoods and hood components, and remote starters, among others.
Have any questions about the aftermarket accessories available at Shuman Chrysler Dodge Jeep Ram? Give us a call today.