In these troubled financial times we want you to know that financing your next new or used car is a simple process at Shuman Chrysler Dodge Jeep Ram. We help good people with good credit and we also help good people with bad credit - Because we know that life happens. We work to ensure a deal with payments that are affordable for you. If you are looking to secure auto loan financing, Shuman can help!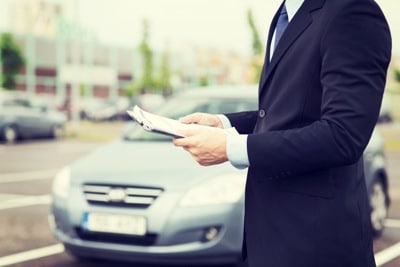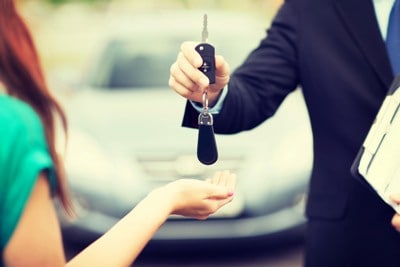 Credit can sometimes seem like a very frustrating paradox. To get a good credit score, you have to make payments on time and showcase strong financial responsibility. But in order to make a sizable purchase that will help improve your credit score (like buying a new car), you have to have good credit. So if you have a bad credit score, it may seem like you can't win.
Do you have a less-than-perfect credit score?
You aren't alone. Many people have struggled to keep their credit score up because of late bill payments, poor payment history, or just general financial hardship. Some others don't even have a credit score at all. Luckily, the finance department at Shuman Chrysler Dodge Jeep Ram in Walled Lake has a team of talented and knowledgeable specialists that are here to help you.