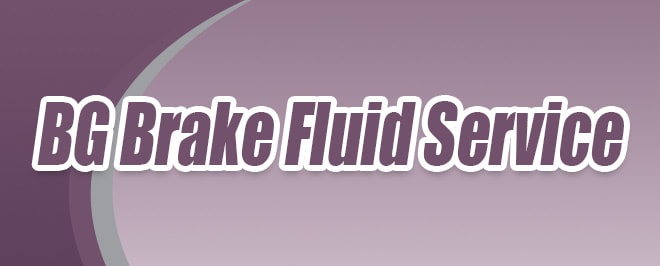 Shuman's BG Brake Fluid Service - $119.95


BG Brake Fluid Service
Brake fluid is extremely hygroscopic (attracts moisture) which results in contamination and fluid breakdown. This shortens the life of expensive master cylinders, pneumatic parts, brake lines and fittings. For ultimate protection, all the old fluid must be removed and replenished.
Process:
Remove contaminated fluid from the entire hydraulic system
Replace the old fluid with Ultra-Dry BG High-Temp Formula DOT3 or DOT 4 Brake Fluid, which is proven to prevent corrosion
Brake system inspected for leaks, master cylinder corrosion, worn pneumatic parts, harmful varnish build-up, broken or rusted bleeder valves, worn rotors and drums, and air in the brake lines
Results:
Safer brake operation
Longer component life
Protects against rust and corrosion
Explore More BG Service Products: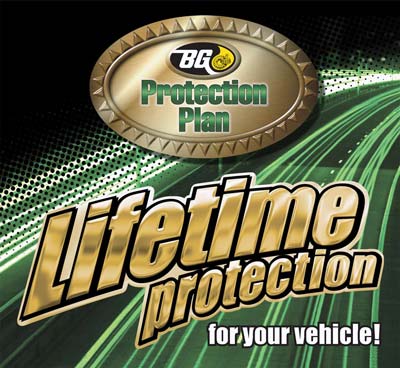 BG Lifetime Protection
included with all BG fluid services performed by Shuman Jeep!