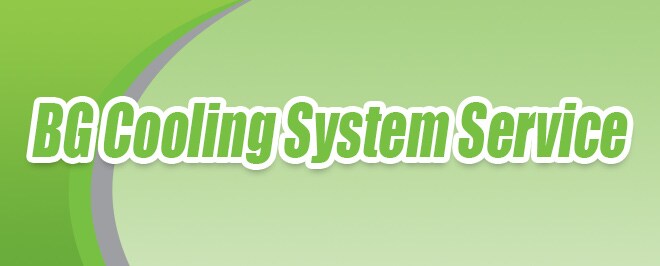 Shuman's BG Cooling System Service - $139.95
BG Cooling System Service
Over time, coolant breaks down and loses its ability to protect the engine from heat, corrosion and scale.
Process:
There are 4 steps to restore and replenish the complete colling system:
Power-clean the entire cooling system, including radiator, engine passages, and cooler lines
Remove rust, scale, sludge, and all used coolant
Install new premium coolant and special corrosion inhibitors to condition and prodive on-going protection
Check cooling system for leaks and proper fluid level
Results:
Cooler running engine
Clears cooling passages within the engine resulting in long life
Longer life for water pump, radiator, and hoses
Have A Question? Ask A Shuman Service Tech!
Explore More BG Service Products: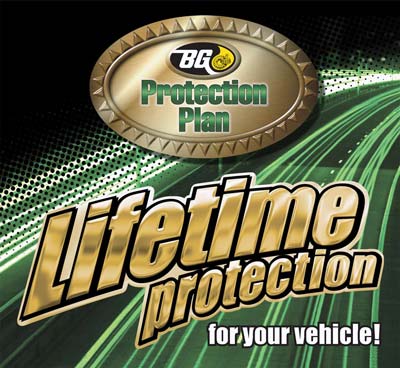 BG Lifetime Protection
included with all BG fluid services performed by Shuman Jeep!