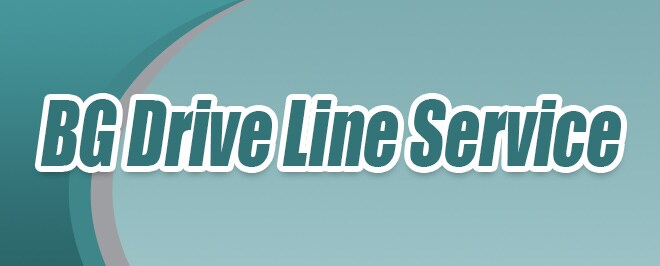 Shuman's BG Full 4x4 Service - $299.95
BG Drive Line and 4X4 Service
Worn gear oil will soon result in damaged parts- the primary cause of most gear failure. This service restores maximum drive line performance and ensures extended component life.
Process:
Removal of all used and contaminated lubricant, deposits and varnish from front and rear differentials and transfer cases
Replenish with BG premium 100% synthetic gear oil and metal conditioners
Road test vehicle
Results:
Thermal stability and quieter performance
Optimum drive line efficiency
Improved seal performance
Protection against wear, pitting and corrosion
Extended component life
Have A Question? Ask A Shuman Service Tech!
Explore More BG Service Products: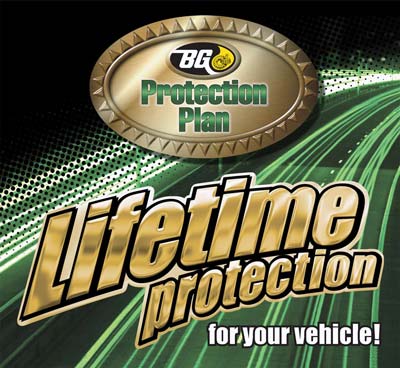 BG Lifetime Protection
included with all BG fluid services performed by Shuman Jeep!