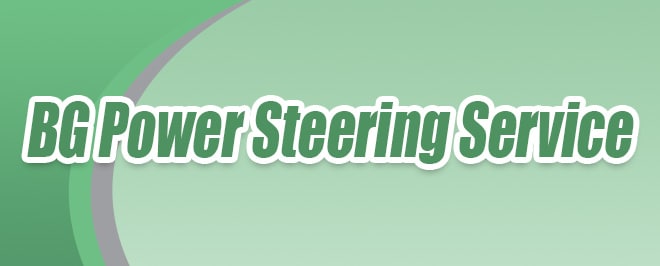 Shuman's BG Power Steering Service - $99.95
BG Power Steering Service
The hydraulics used to power your vehicle's steering system rely on fresh fluid. When power steering fluid breaks down over time and miles, it causes early wear to soft metals and hardens rubber seals. The result is noise when you turn the wheel, leading to premature component failure.
Process:
A safe and effective cleaner dissolves and suspends varnish and deposits that form in your car's power steering system
Drain entire system of all old fluid and contaminants and install new high-performance fluid to protect against noise, wear and leakage in the power steering system
Results:
Alleviates steering squeal caused by sticking valves
Corrects that "jerky" feeling on the steering wheel
Helps prevent fluid leaks
Reduces wear
Explore More BG Service Products: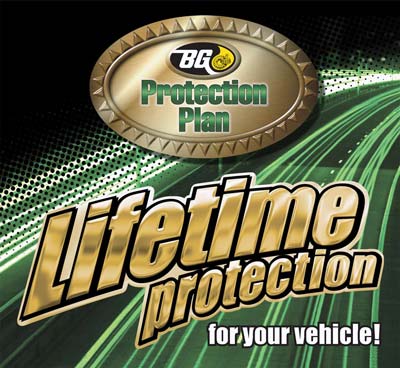 BG Lifetime Protection
included with all BG fluid services performed by Shuman Jeep!