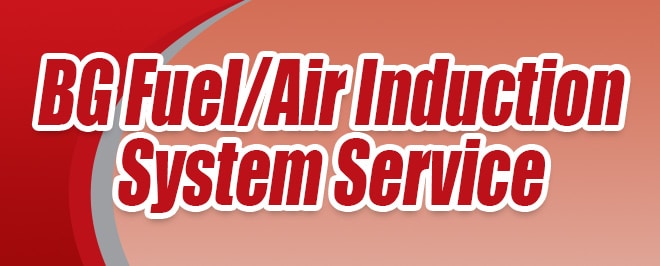 Shuman's BG Fuel / Air Induction Service - $149.95
BG Fuel / Air Induction Service
Sooty deposit build-up throughout the air and fuel system results in poor fuel economy, lack of power and hard starting. This requires a comprehensive cleaning using professional direct-cleaning applications.
Process:
Clean fuel injectors
Clean throttle body, plenum and air-intake
Remove baked-on carbon from valves, ports, piston crowns and combustion chambers
Clean deposits clogging the catalytic converter
Results:
Correct critical balance of fuel and air in system
Increased fuel economy
Restored horsepower and smoother idling
Reduced emissions
Corrected fuel injector spray pattern
Have A Question? Ask A Shuman Service Tech!
Explore More BG Service Products: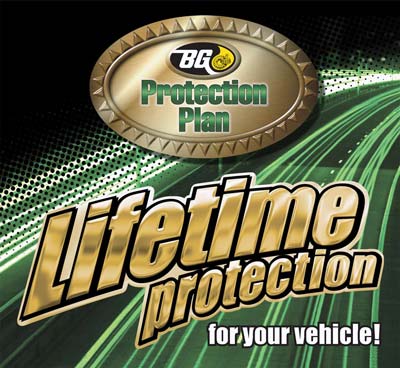 BG Lifetime Protection
included with all BG fluid services performed by Shuman Jeep!