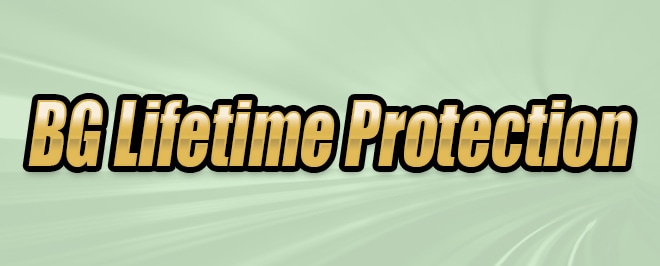 Lifetime Protection for Your Vehicle
Drive Line up to $4,000 per component per service interval
Brake System up to $4,000 per service interval
Power Steering up to $4,000 per service interval
Cooling System up to $4,000 per service interval
Transmission up to $2,000 per service interval
How?
Just follow our shop-recommended service intervals to protect your vehicle for its lifetime.
To Qualify:
Initial service(s) must begin within 36,000 miles to receive 100% coverage.
If your vehicle has between 36,001 and 75,000 miles on the odometer, you receive 50% coverage.
To Maintain Protection:
Service interval: 30,000 miles.
Engine service interval: 5,000 miles. Up to 9,500 pounds GVW
*BG Protection Plan covers only components services by BG products. Ask your Service Advisor for complete details.
Explore More BG Service Products: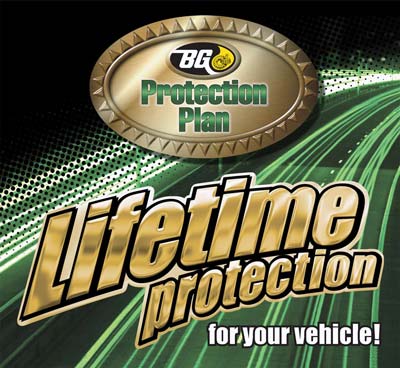 BG Lifetime Protection
included with all BG fluid services performed by Shuman Jeep!