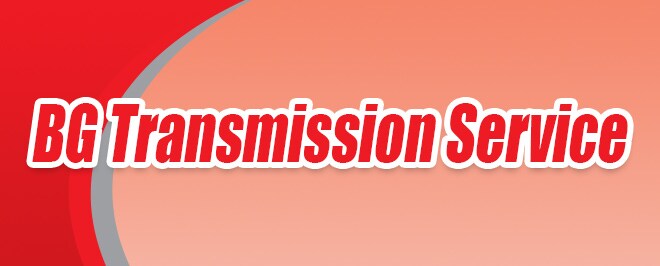 Shuman's BG Transmission Service - $189.99
BG Transmission Service
Over 600 moving parts under the stress of heat cause transmission fluid to fail over time. Worn fluids man worn and broken parts. Sludge and contaminated fluid in both the transmission and torque converter must be removed and replaced with new ATF and special fluid conditioners.
Process:
Professional-use cleaner dissolves and suspends varnish and gums in the valve body, torque converter, pan, filter element, transmission lines and transmission cooler
Install ATF by circulating old fluid out using specialized equipment, until old fluid has been replaced by new fluid
Seal conditioners, oxidation inhibitors and shift improvers added to new fluid
Results:
Smoother, quieter shifting
Reduction of chatter or noise from sluggish operation
Longer component life
Have A Question? Ask A Shuman Service Tech!
Explore More BG Service Products: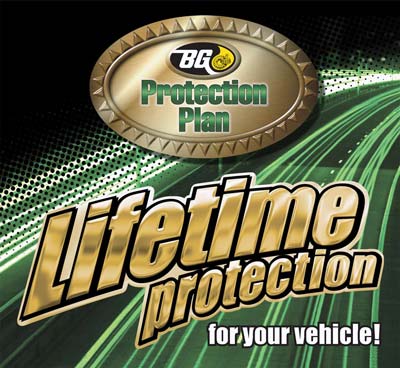 BG Lifetime Protection
included with all BG fluid services performed by Shuman Jeep!