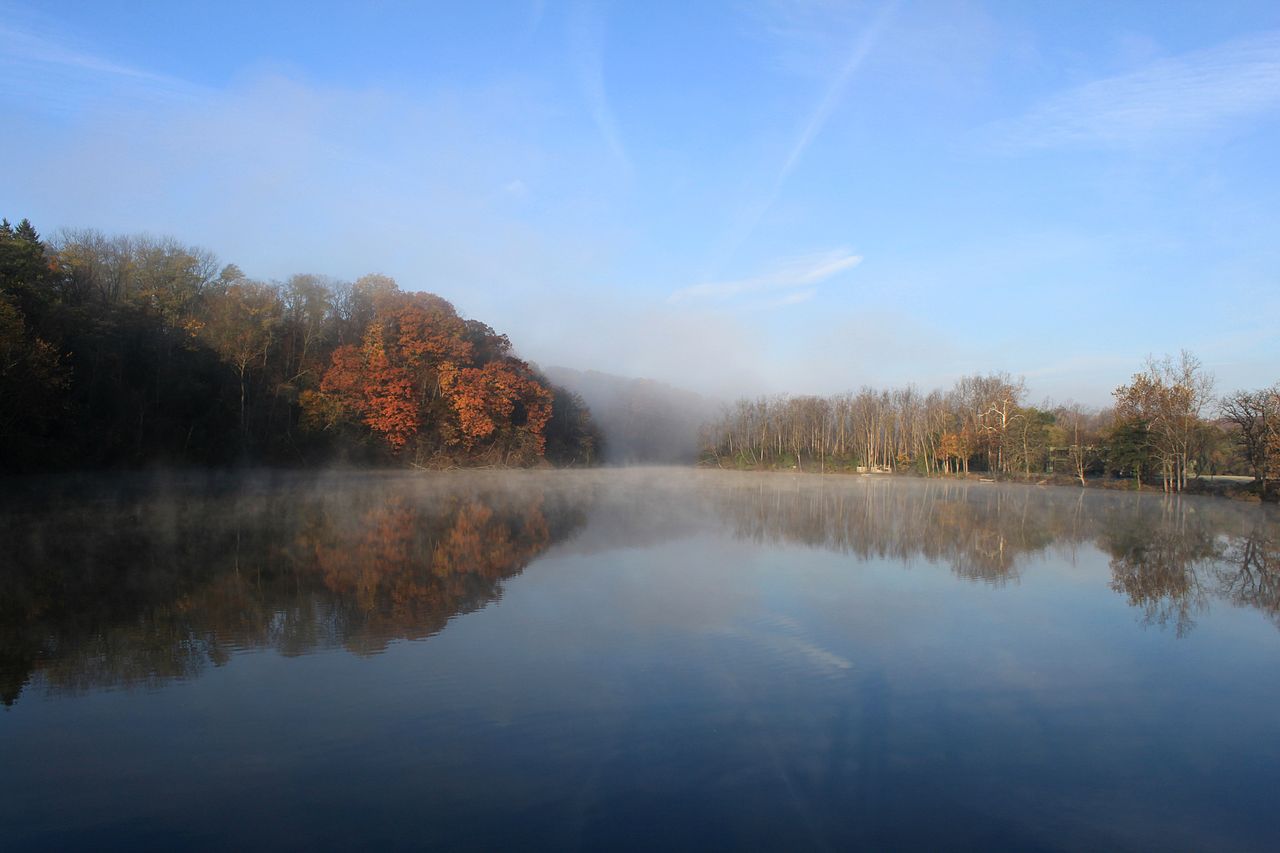 Commerce Township, Michigan is a suburb of Detroit and home to more than 40,000 residents. An abundance of rolling hills, flat farmland, scattered lakes, home developments, and the Huron River make the area a serene escape from the streets of downtown Detroit.
At one time, Commerce Township was a weekend and summer resort for the people of Detroit, thanks to its secluded beaches and small lakes located just 35 miles north of the city. Recently though, the city's population has boomed, and the one-time rental cottages are now permanent homes.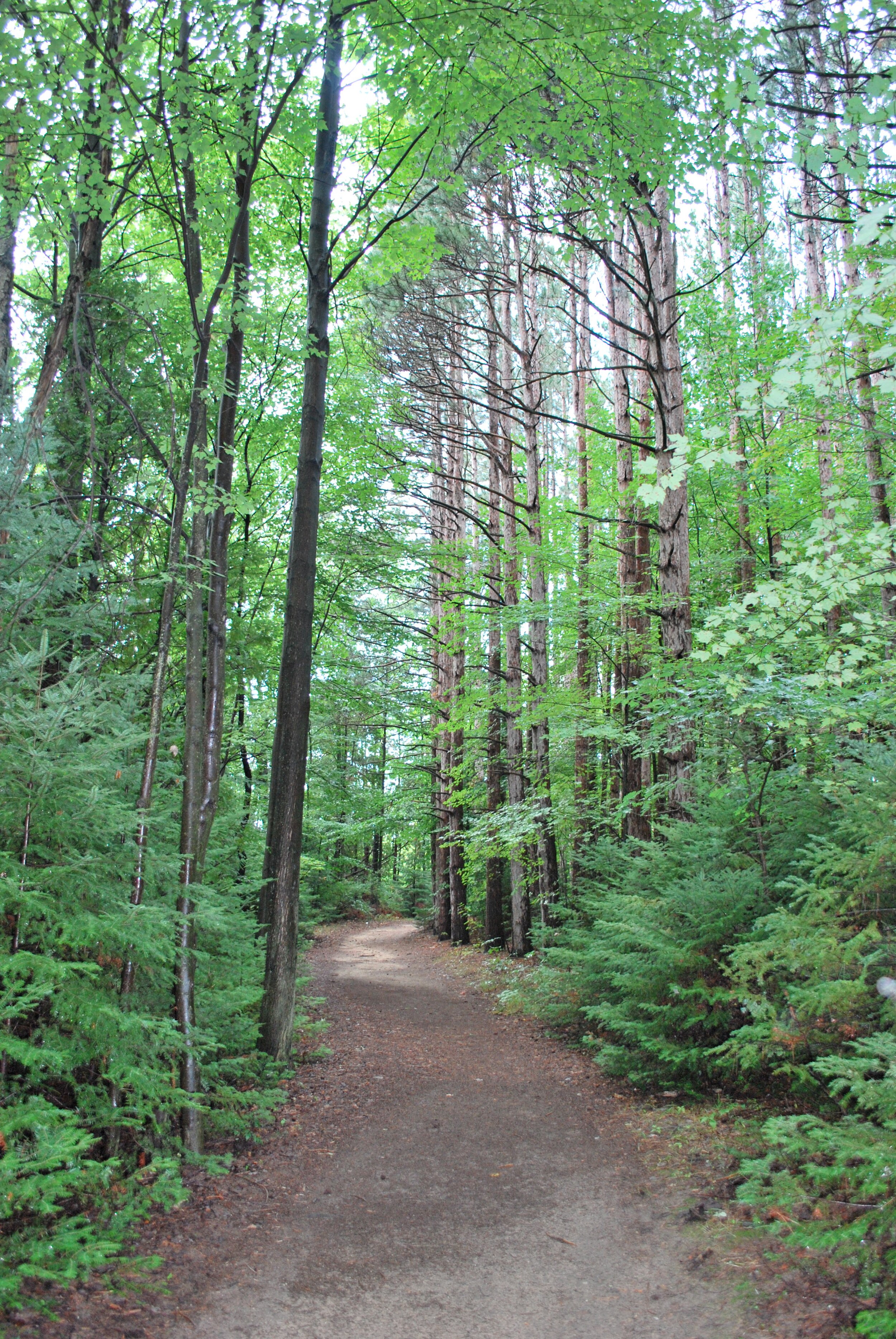 Commerce Township offers a long list of outdoor activities year-round. Hiking, boating, water-skiing, biking, fishing, canoeing, camping, and swimming keep residents and visitors occupied in the summer, while snowshoeing, ice fishing, and sledding keep people active in the winter.
One of the area's most popular spots for outdoor recreation is the Proud State Recreation Area, with nearly all 4,700 acres located inside Commerce Township. Boasting 20 miles of hiking trails (with 9 miles open to horses and bikes), Proud State also offers 130 campsites and a 24-person cabin available for rent.
For residents and visitors looking for entertainment in town, a number of attractions are sure to keep people of all ages and interests happy. The Long Family Orchard, Farm, and Cider Mill offers incredible farm-fresh foods, pick-your-own apples (season-dependent), play areas, sheep-feeding, and goat-petting. In the fall, visitors enjoy fresh apple cider, donuts, pumpkin patches, and corn mazes.
Wonderland Lanes offers a unique bowling experience, while Byer's Homestead delivers a glimpse into the area's rich history.
Next time you're in the area, we welcome you to stop by Shuman Chrysler Dodge Jeep Ram!