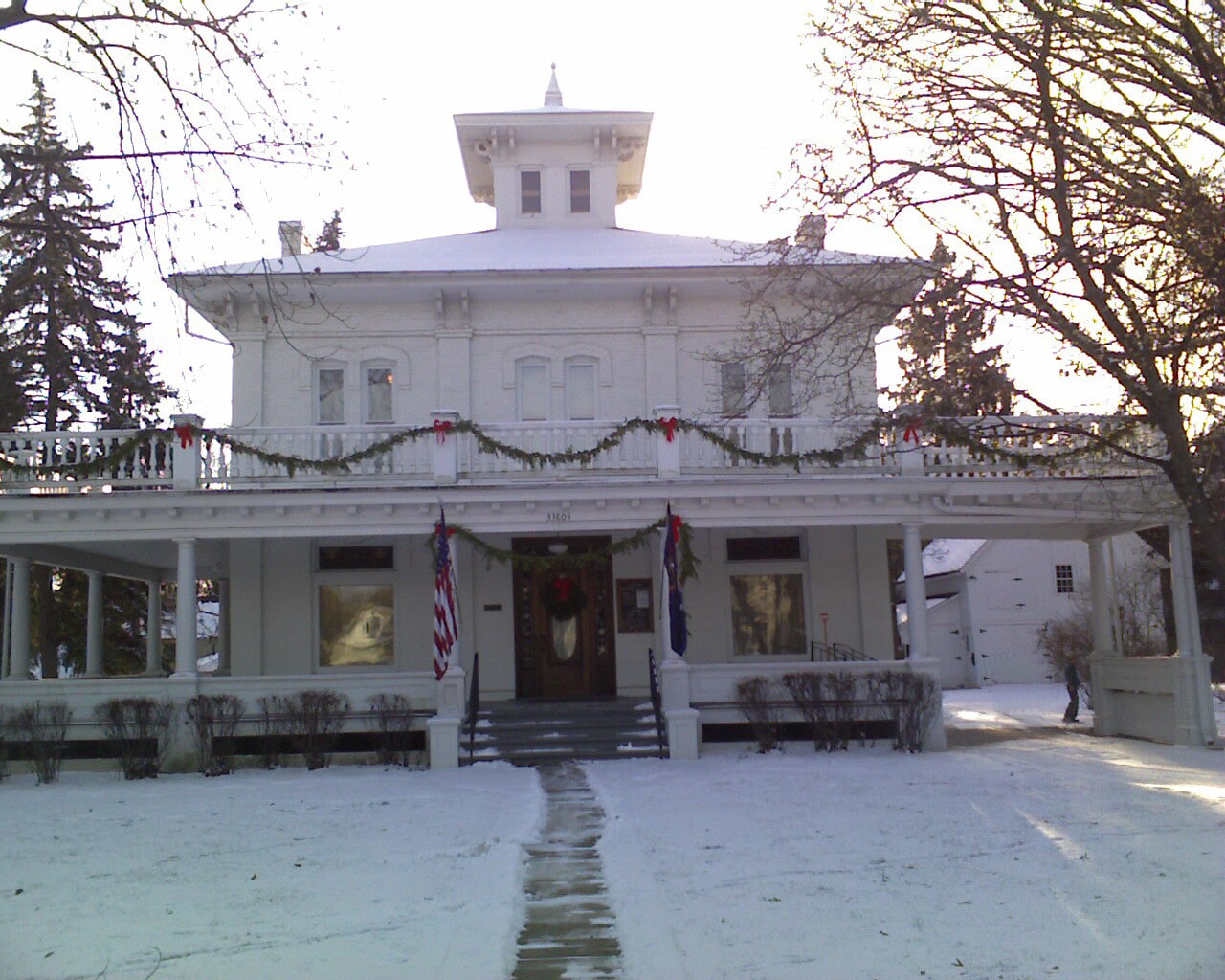 Farmington Hills, MI is considered a crossroads community located at the heart of southern Oakland County. Although Farmington Hills is just over 20 miles outside of downtown Detroit, the community offers a hometown feel, known for its historical downtown and Victorian-style homes along with Michigan's top-rated school system. Farmington Hills also consistently ranks as one of America's safest cities.
Farmington Hills' roots date back to 1823 when Arthur Power, from Farmington, NY, bought land in the area. His settlement became known as Quakertown. A post office was established in 1826 with the name Farmington, and a township bearing the same name formed in 1827. That post office is still standing today, as a piece of the city's rich history along with the Longacre House and the Governor Warner Mansion.
Farmington Hills is home to a recently renovated downtown, a vintage cinema, a number of boutiques, and a long list of restaurants, art galleries, public parks, and exotic car dealerships (thanks in-part to the exceptionally high income of the area).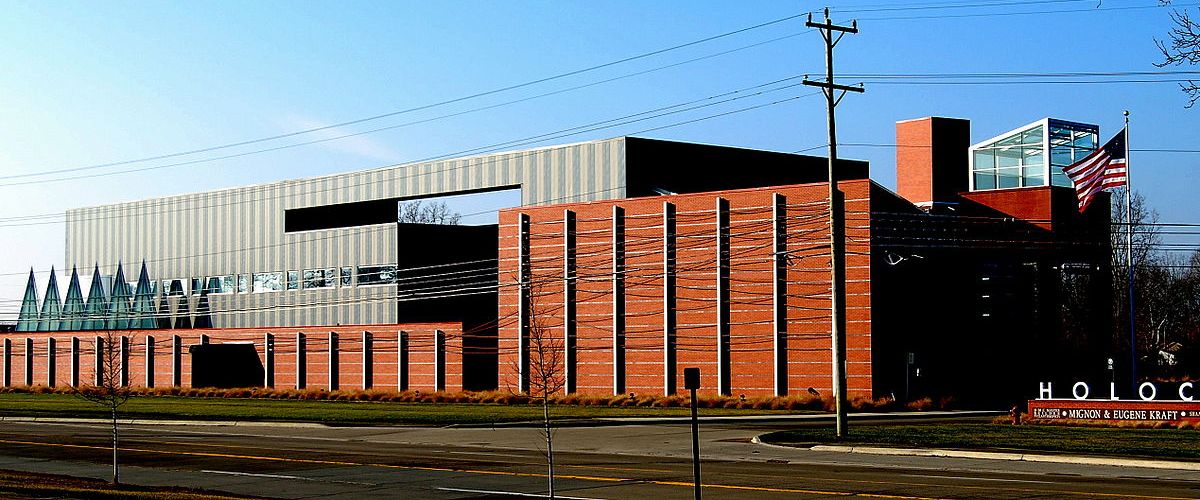 Additionally, Farmington Hills is home to Michigan's only Holocaust memorial: the Holocaust Memorial Center. The center's purpose is to educate the public about the tragedies and history of the Holocaust, and is well-worth a visit for those who have never been.
For those looking to enjoy the summer months outdoors, Heritage Park, Woodland Hills Nature Park, and Memorial Park are all worth checking out.

Last, but not least, those looking for something to do in the evening shouldn't pass up an opportunity to eat at Buddy's Pizza and Antonio's Cucina Italiana. We at Shuman Chrysler Dodge Jeep Ram welcome you to stop by and say "hi" next time you're in the area!