CALL SALES: (855) 223-4480
CALL SERVICE: (855) 223-4481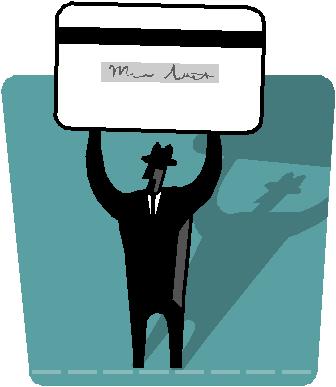 Identity Theft is one of the fastest growing crimes in the US!

Did you know the FTC has estimated that as many as 9 million Americans have their identities stolen each year! An identity is stolen every 79 seconds and the average person will spend more than 81 hours of their own time trying to recover from the effects of identity theft. Do I have your attention?? Shuman can help with Smart IDentity.


Your risk of being in an auto accident: 1 in 130


Your risk of being an ID Theft Victim: 1 in 27