Top 10 Things to Do in Detroit, Michigan

If you ever find yourself with a free afternoon in Detroit, you're in luck! There are tons of things to do in this great city. Keep reading below for our list of the "Top Ten Things to do in Detroit!"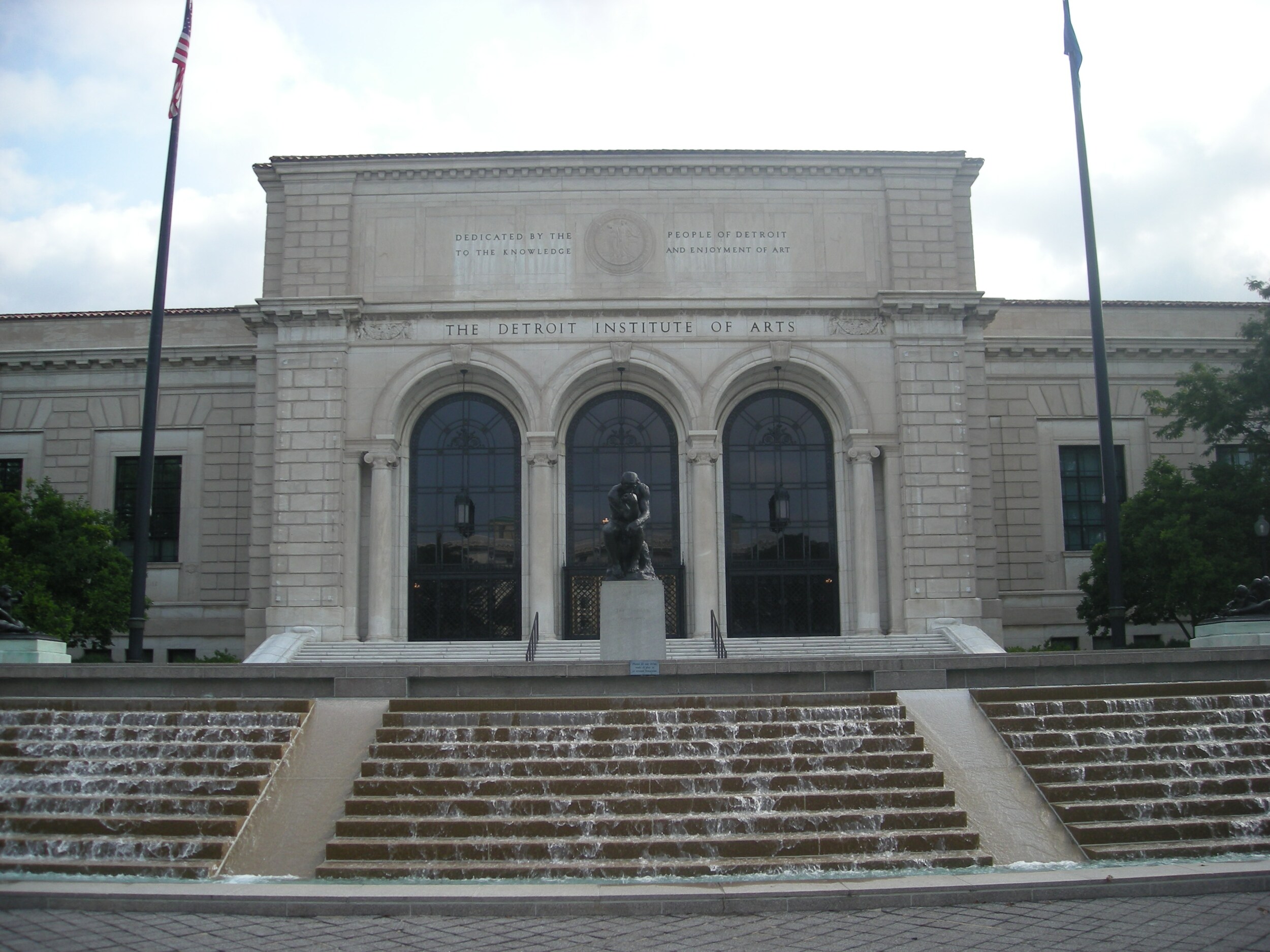 Detroit Institute of Arts - Ever since being founded back in 1885, the DIA has been a beacon of culture in the Detroit area, and with over 100 galleries spread through the 658,000 square feet, it's easy to see why! Come experience one of the top six art collection in the United States at the DIA.

Michigan Central Station - Even though the Central Station in Detroit stopped operating in the 1980's and is blocked off from public access, this is still a must-see landmark in the Detroit area. The 18 story tower and unique architecture are things you need to see to believe. At the very least make sure you drive by and snap a few pictures.

Belle Isle - This small island located between mainland United States and Canada is the largest city-owned island park in the United States. Besides occasional music concerts or other events, there's not too much to do on this small island. However, the views of the Detroit skyline from Belle Isle are absolutely worth checking out.

Ford Rouge Factory Tour and Dearborn - Everyone knows how much Detroit has impacted the auto industry through the years, so make sure to visit the Ford Factory in Dearborn, Michigan next time you're in the area. Only 20 minutes away from Detroit, you'll get to see the Ford F-150's assembly line and other iconic Ford's like the 1965 Mustang.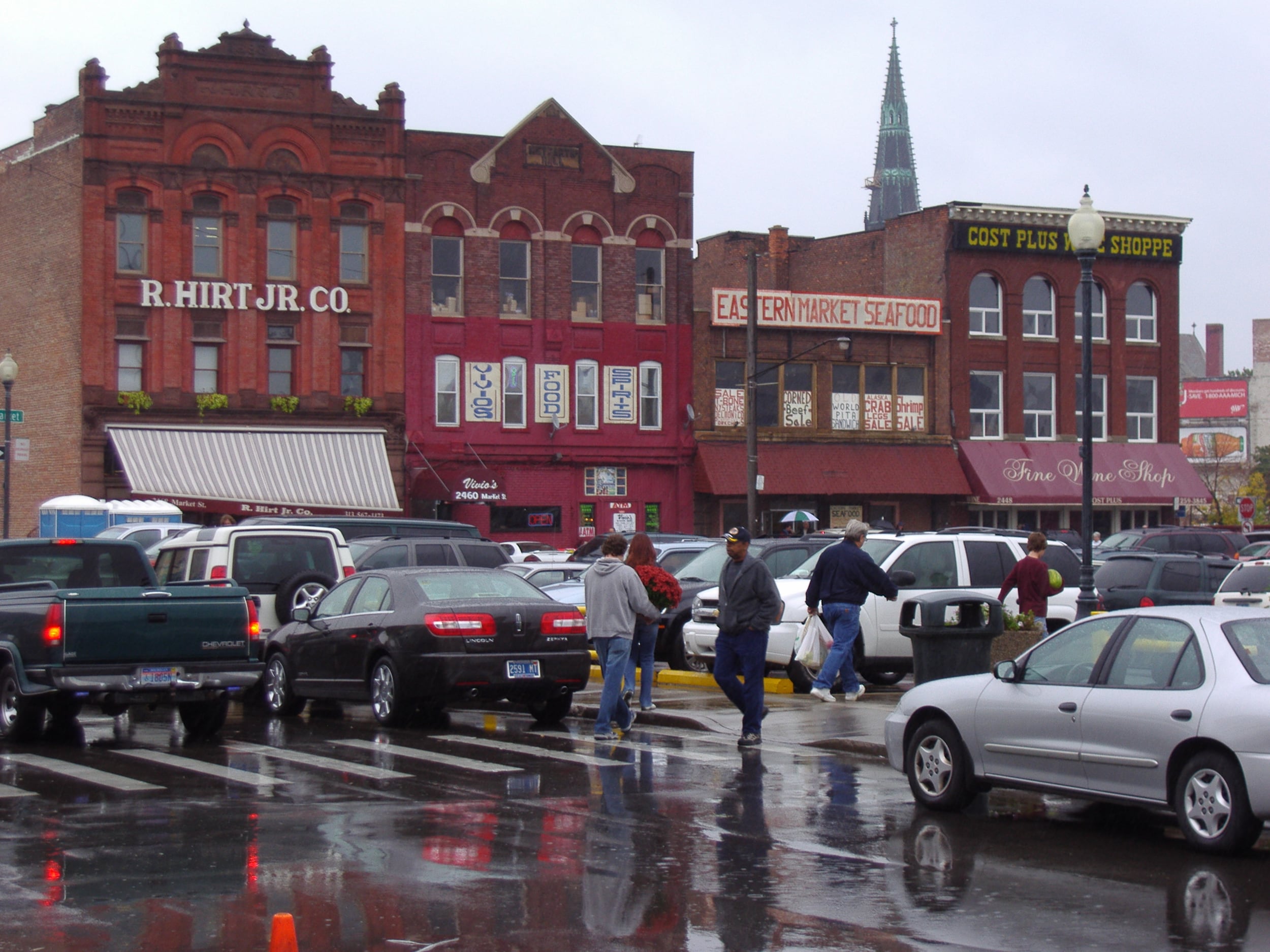 Detroit Eastern Market - The Detroit Eastern Market, located on Russell Street in Detroit, is one of the most unique grocery shopping experiences you'll ever have. Farmers from across the entire Midwest drive a very long way to sell everything from apples to bacon. Make this market part of your Saturday plans, for sure!

Motown Historical Museum - Do you have a passion for music? Don't forget to swing by this legendary museum.  Among many other historic artifacts, you'll see Motown's first recording studio, known as Studio A, and one of Michael Jackson's hats.

Palmer Woods and Sherwood Forest - This historic district located in the northwest corner of Detroit was developed for auto-industry barons in the early 1900's. Today Palmer Woods is home to various doctors, attorneys, and auto executives. One of the houses was even designed by Frank Lloyd Wright himself.

The Fisher Building - Simply put, the Fisher Building is one of Detroit's architectural gems. But don't just stop and stare out the outside architecture; be sure to go in and eat at one of the many restaurants and shop at some of the high-end stores.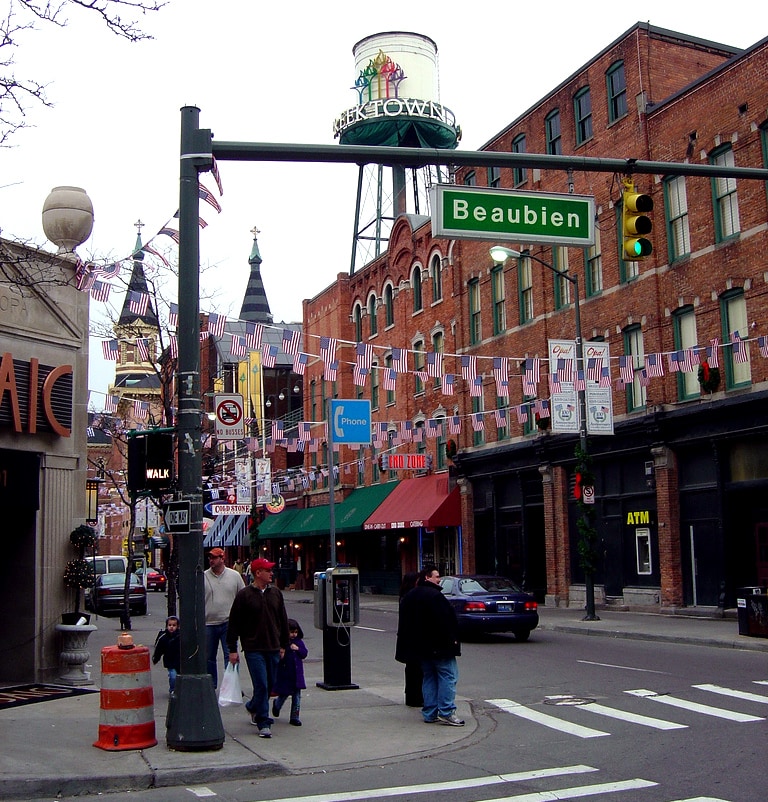 Greektown - Greektown, named after the many Greek immigrants who lived in the area during the 20th century, is one of the more lively parts of Detroit. A couple places you may want to visit in this neck of the woods include, but are not at all limited to, the Greektown Casino and Mosaic Restaurant.

Eat! - It just wouldn't be a trip to Detroit without experiencing some of Detroit's legendary cuisine. And by "legendary cuisine", we actually just mean "coneys." Coneys are very similar to a hot dog, and everyone, at some point in their life, should eat a coney in Detroit.

So there you have it! There are lots of attractions in Detroit, MI that the whole family will enjoy doing. And always remember, if you're ever in the area, feel free to stop by our car dealership in Walled Lake! We love meeting new people.