If you are in the market to buy a car, whether new or used, you are going to be making a lot of decisions, since it is a big investment. You will spend a lot of time and effort to research the cars, their prices, and the dealership you'll want to buy from. Because a car is likely going to be a big purchase, you will want to spend the time to really decide on what is right for you.
Price is almost always one of the most important factors when consumers are buying a car, and choosing a car that you can afford is crucial. You don't need to have cash to pay for this big purchase - we have other options to help you cover the costs. One way is new car financing, or using an auto loan to spread out the cost of the big expense into much smaller payments for a longer period of time.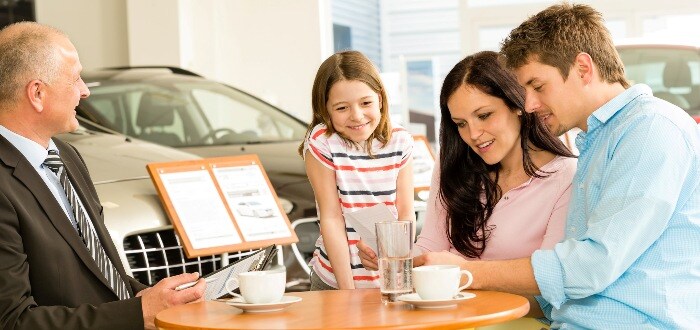 New car financing with an auto loan can be a great option, but it will require a little research because there are a number of factors that can affect how much an auto loan rate will be. Depending on your location and the type of car you are looking to buy, some interest rates may be higher than others. It is possible to get a low rate for new car financing in the Detroit area from a local dealership, like Shuman Chrysler Dodge Jeep Ram, which often offer special finance programs and incentives like 0% interest or cash back.
You can also visit our free finance payment calculator to estimate what your monthly payments could be, and help you better plan and budget for your new car.