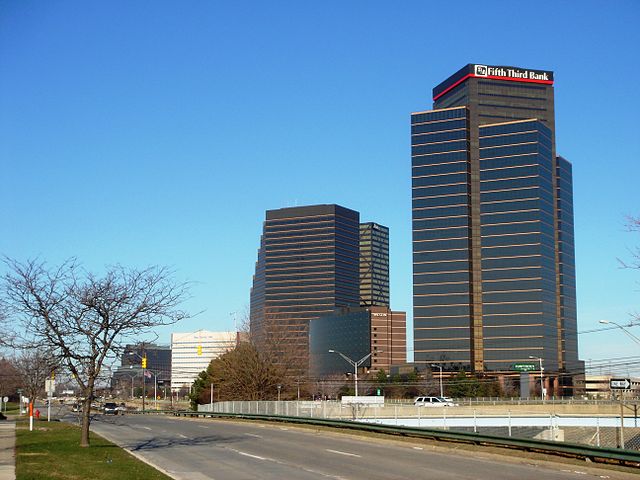 Centrally located in southeastern Michigan, Southfield, Missouri is a northern suburb of Detroit. Thanks to its ideal location, Southfield offers easy access to big city amenities without sacrificing suburban charm and convenience. Known as Michigan's premier business and residential town, Southfield is home to 27 million square feet of office space and a daytime population of 175,000.
Because Southfield is not only home to a portion of metro Detroit's upscale office market, but is also host to an extensive network of business commuters every year, the suburb has become a thriving hotspot for the hotel, restaurant, and entertainment industries.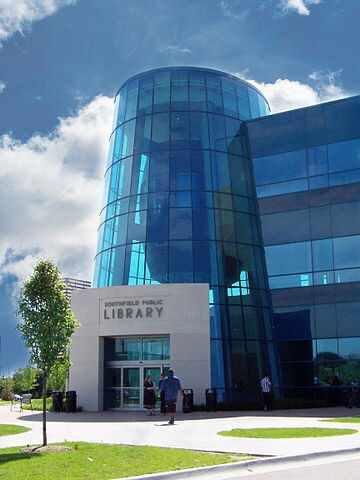 Southfield was first surveyed according to a plan by Michigan territorial governor Lewis Cass in 1817. Soon after, the area was settled by travelers from Birmingham and Royal Oak Michigan, along with travelers from both New York state and Vermont. By 1830, the township had established the name of Southfield, and in 1833 the first post office was erected.
Today, Southfield's convenient location and access to major expressways make it an ideal location for living, working, and playing in the Detroit area. Whether you are just visiting the area, or have lived here for years, there is no shortage of attractions to keep the whole family entertained. Check out a Tigers game at Comerica Park, head to a nearby Detroit casino, see history in action at the Henry Ford Museum, or catch a matinee at Star Theatres Southfield.
If food is your thing, Southfield is your spot. From unique ethnic restaurants to national chains, you'll have no trouble choosing from one of the area's 200 restaurants. Additionally, the Great Lakes Culinary Center offers a range of exciting cooking classes in a state-of-the-art facility, taught by world renowned chefs.
Next time you're in the area, stop by Shuman Chrysler Dodge Jeep Ram and say hello. We look forward to meeting our neighbors and visitors!