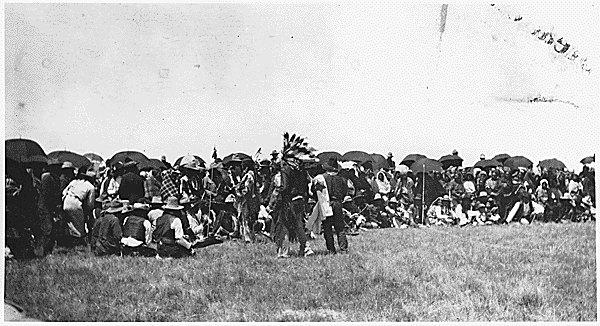 The city of Walled Lake, located just 30 miles northwest of Detroit and 20 miles northeast of Ann Arbor, is a quaint town boasting quiet shops, local restaurants, and natural beauty as far as the eye can see.
Walled Lake was first inhabited by the people of the Ojibwa and Potowatami tribes until around 1830. The first Euro-American settler, Walter Hewitt, is believed to have named the village upon his arrival in 1825 when he noticed a stone wall along the lake's western bank, presumably built by the Potowatami Indian tribe. In the early 1900s, the beaches of Walled Lake became a destination for residents of Detroit looking to escape the hustle of the big city.
Today, more than 7,000 residents call Walled Lake home. Bustling city streets give way to the gorgeous country side of northern Michigan, complete with trails and lakes that offer endless outdoor activities year-round. From summer festivals to winter-time ice fishing, Walled Lake features something for everyone.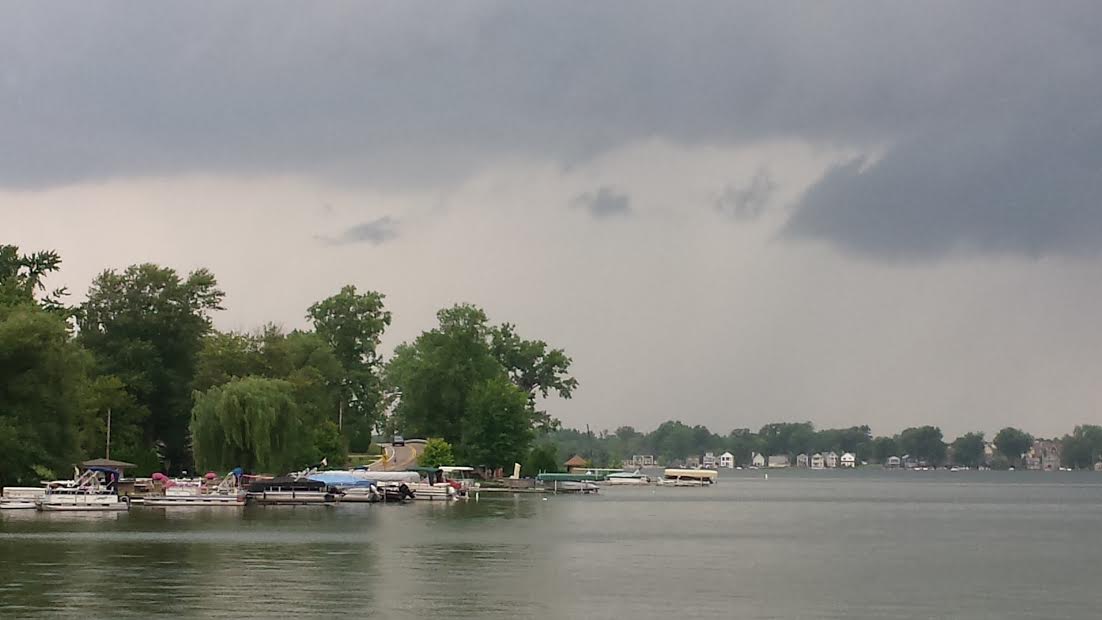 In its heyday, Walled Lake attracted numerous visitors and residents who came to visit the beloved Walled Lake Amusement Park. The park boasted a rich history that dated back to 1919 when Jake and Ernest Taylor built a small dancehall and boat house near their general store at the South end of the lake. It wasn't long before the dance house was attracting nearly 1,000 guests a night, thanks to an impressive lineup of bands.
Over the years, water slides, roller coasters, and other attractions were built and expanded, developing the land into the well-known Walled Lake Amusement Park we knew and loved before it closed in 1968. Visit waterwinterwonderland.com for details of the park's fascinating history, and to see pictures of its memorable history.
Here at Shuman Chrysler Dodge Jeep Ram, we invite you to stop by and introduce yourself next time you're in the area!