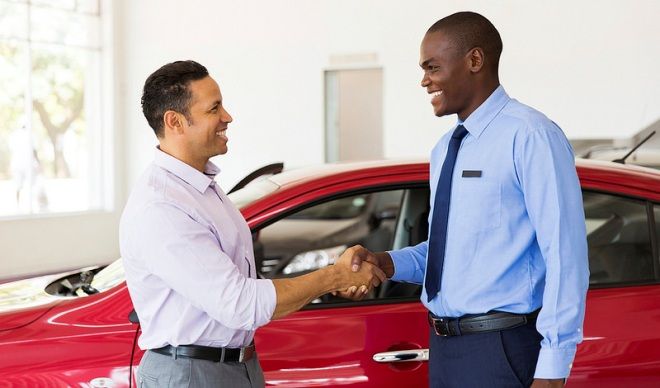 Shuman Chrysler Dodge Jeep Ram doesn't just sell new cars-we also sell quality used cars at affordable prices. This means we're also in the market to accept trade-ins or to buy your used car, even if you aren't buying a new car from us. What are the pros of selling your car to a dealer? There are quite a few…
Convenience
Hands down, the experience of selling your used car to a dealer like Shuman Chrysler Dodge Jeep Ram is incredibly easy and convenient. We'll take care of all the paperwork, and you'll just have to sign and hand over the keys. Doing it this way means you won't have meet with strangers via ads on Craiglist and other resources, you won't have to pay to advertise online, and you'll avoid haggling by working with us using tools such as KBB's Blue Book Value.
Money, Money, Money
Avoid hidden fees of private selling by selling to a dealer, and avoid fees you just never thought of, such as paying to keep your car registered and insured (especially if strangers will be test driving) or paying to advertise your car online. It's also money in your pocket faster, as selling a car privately can take months.
Down Payment
If you do decide to buy a car from Shuman, you can apply the value of your used car to your down payment, dropping the amount that you have to borrow from a lender.