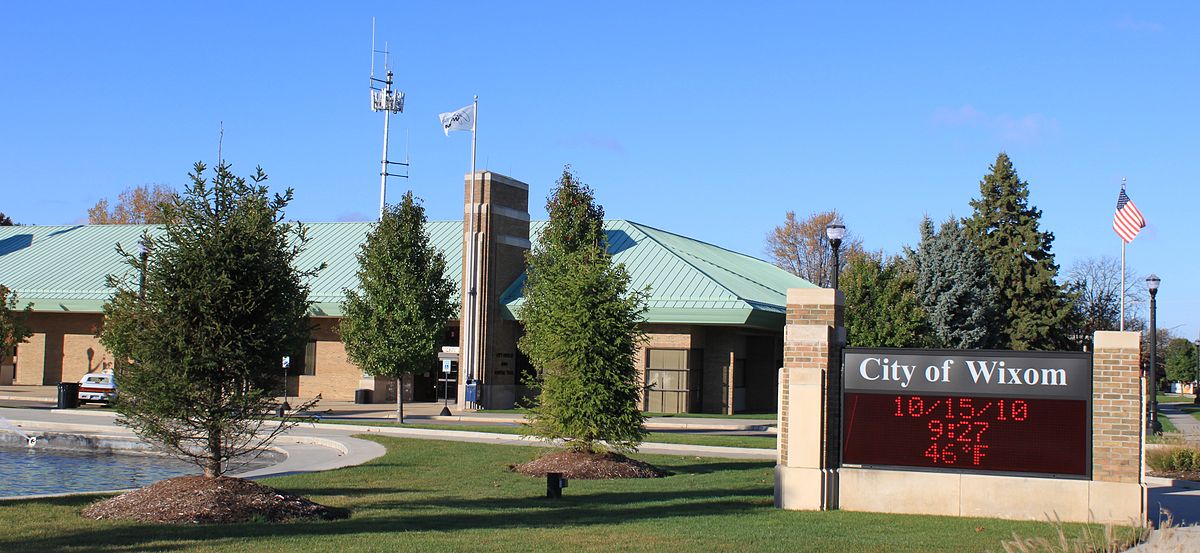 Wixom Michigan is a small city, located just over 30 miles from Detroit's city center. Offering the amenities and community of a small-town, Wixom is just a short drive to everything Detroit has to offer. Wixom is known for its outdoor sports and recreation, thanks to its easy access to a variety of lakes, trails, and camping sites.
Wixom became a settlement in the 1870s when the Holly, Wayne and Monroe Railroad was built through the area. The town was named after Willard Wixom, who platted land on both sides of the railroad near the Novi and Commerce Township border. Wixom quickly grew thanks to its prime location along the railway, eventually becoming home to the famed Wixom Assembly Plant, best known for its production of the Ford GT, the Ford Thunderbird, the Lincoln LS, and the Lincoln Town Car.


Unfortunately, the Wixom Assembly Plant closed down in 2007. Today, Wixom is home to a number of other major manufacturing and production businesses, including Discraft, Trijicon, the US headquarters of NGK, MAC Valves Inc, and Foster Specialty Floors.

The downtown area of Wixom has is undergoing a major redevelopment, bringing its once sleepy streets back to life. The Wixom Village Center, located on Pontiac Trail by the city offices will offer a pedestrian plaza, shops, and a number of restaurants in the coming years. 
Wixom is home to a variety of events throughout the year. The Wixom Farmers and Artists Market, an Independence Day Celebration (Lite the Night), and a summer concert series are can't-miss summer events, while a fall fest and "Holiday Markt" bring holiday cheer to the town in November and December.
Next time you're in the area, don't forget to stop by Shuman Chrysler Dodge Jeep Ram and say "hi." We look forward to seeing you!